How To Reach Koh Phi Phi 
 

Top Rated Properties on Koh Phi Phi
Results are Based on Verified Guest Reviews
All of Our Posts on Koh Phi Phi, Thailand

If you didn't not hear anything about Koh Phi Phi and you got the chance to see it, you would probably never believe that this was the same island that was devastatingly hit by the 2004 tsunami. After a couple of years of reconstruction and regaining back the island's tourism luster, Koh Phi Phi is back in full swing, attracting a wider variety of tourists than ever!
Here are other important facts about Koh Phi Phi that You Need to Know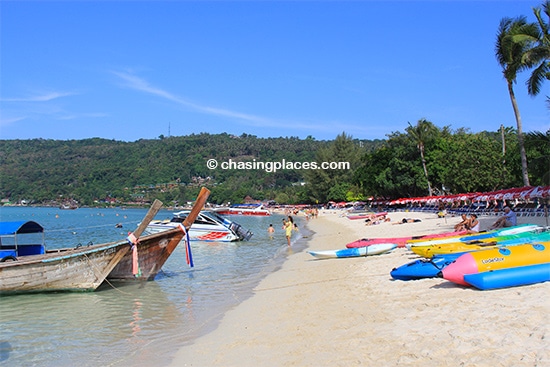 Koh Phi Phi's beaches still have some charm. Just try to find a quite corner somewhere
1. The Koh Phi Phi that people talk about, usually refers to Koh Phi Phi Don, which points to the bigger one of the two islands. The second island is called Koh Phi Phi Lei, which is actually uninhabited.
2. Sometimes people get lazy and call the bigger island just Ko Phi Phi (so don't be confused.)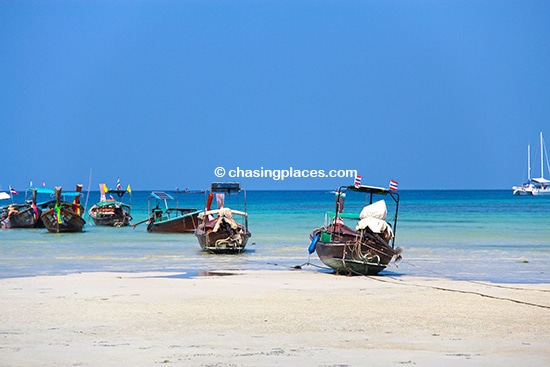 Soak up some sun on Koh Phi Phi
3. Koh Phi Phi Lei is where you can find Maya Bay (Ao Maya), made famous by being the set location […]