Learn How To Plan Your Trip the Smart Way

Get Travel Information and Tips of REAL Value. NO FLUFF!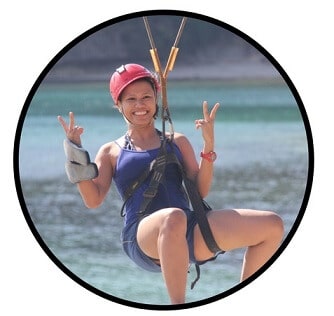 Hi there! I'm Pat and this is Chasing Places. About 8 years ago, my husband and I met and started traveling together every time we had the chance to get off work.  We somehow managed to visit over 100 destinations all around the world.This blog is a product of our passion for travel, but we also want it to be a place where people can learn how to travel smarter and better.
To help you travel smarter, we offer proven travel tips and practical information because before you can take the best photos of a beautiful place, you need to get there first. To travel better, we give you stories and valuable insights that we have learned while on the road.
YOU don't have to just sit there and stare at your screen fantasizing. Plan a trip and make it memorable and meaningful (no matter how long or short it may be).
OUR MOST POPULAR COUNTRIES