Learn How To Plan Your Trip the Smart Way

Get Travel Information and Tips of REAL Value. NO FLUFF!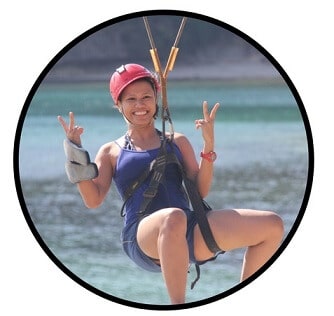 Hi there! I'm Pat and I am the founder of this site. For the last 8 years, I have had the incredible opportunity to travel to over 100 destinations all around the world with my husband and travel partner. At Chasing Places, we don't just want to talk about our travel stories; we want to help you travel smarter and better.
Good planning is the key ingredient to having a truly worthwhile travel experience. Our aim is to give you free information and proven tips on traveling to several destinations. No fluff!
OUR POPULAR TRAVEL STORIES AND TIPS
HOW TO TRAVEL THE SMART WAY